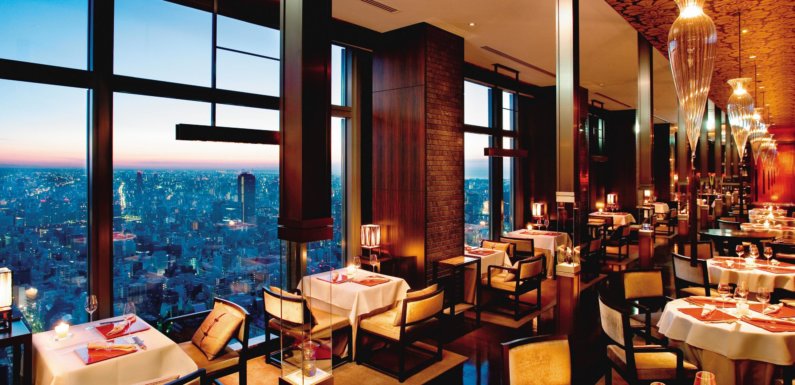 Courtesy-fashionlifestylefood
Japanese food may look a little intimidating at first however, it is delicious. Many countries in the world are now offering Japanese cuisine for a lot of good reasons. A great way to enjoy Japanese cuisine is to head over to the city of Tokyo. This city being the capital of Japan is home to tons of amazing restaurants. Let's consider some of the best list of restaurants in Tokyo.
Bar Benfiddich – If you're traveling with your partner, then the romantic atmosphere of Bar Benfiddich is surely going to impress you. The interior of the restaurant is going to help you in enjoying your meal with your partner. Make sure you either book a table or come early since the locals and tourists regularly visit this restaurant.
Kotaro – Kotaro Hayashi is the head chef of this renowned restaurant. Moreover, you are bound to enjoy delicious and innovative food made by the hands of this chef. The restaurant offers a chance to experience how a kitchen works on a daily basis. Note that this restaurant does not encourage direct walk-ins. You should be booking a table that can take weeks to even months just to get confirmed reserved seats.
Ginza Kojyu – For experiencing Kaseki dining, consider visiting this restaurant in Tokyo. Kaseki dining is an experience similar to how one enjoys a delicious meal cooked by their loved ones. Plus, the service offered by the staff is great.
These are a few restaurants to enjoy a meal in Tokyo. However, it is important to book for the best Japan tour package.