Business Valuation What You Need to Know
Wednesday , 3, November 2021
Legal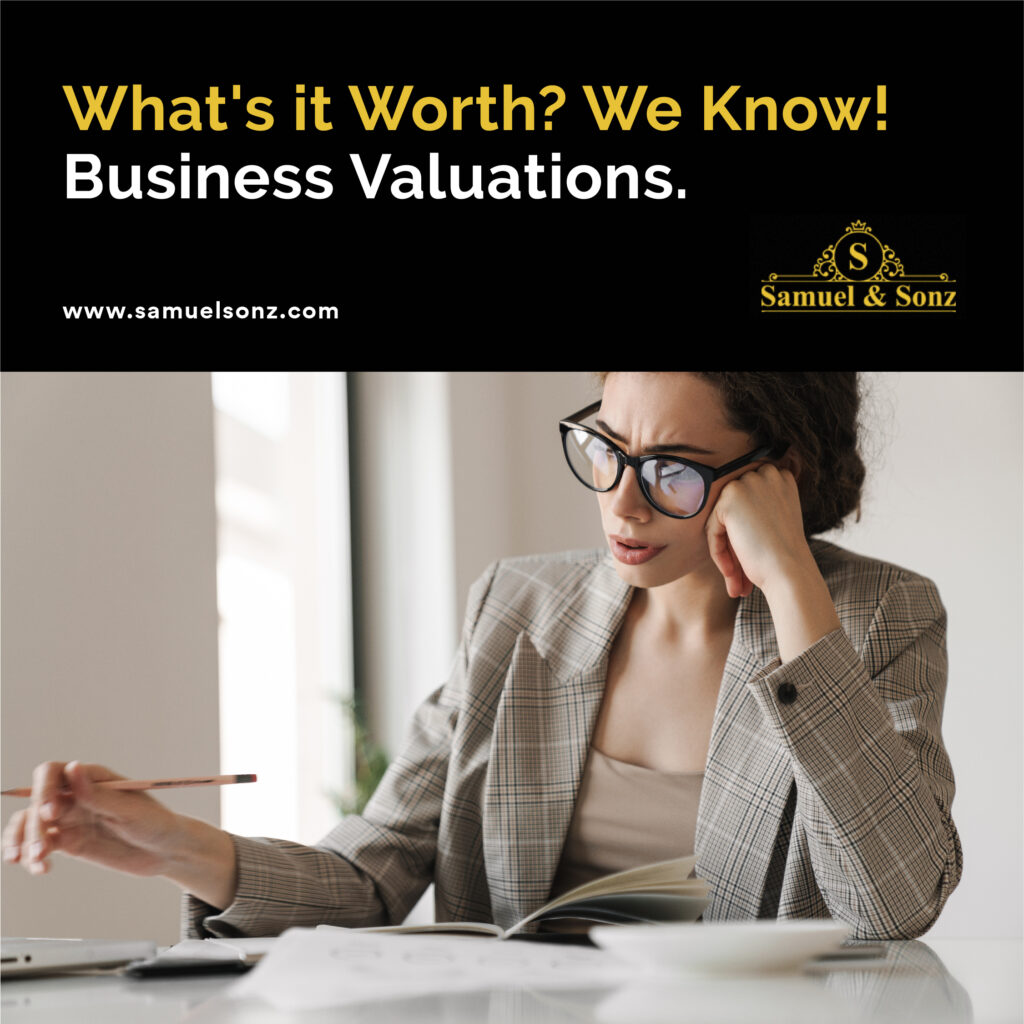 When you hire an appraiser, the professional will take some time and provide you with an opinion of value. Ever wondered if the value is the same for everyone irrespective of who is asking for and doing the appraisal. It's not as simple as said but the below guide will help you understand the matter.
Business Value – What's Included?
There are multiple definitions of what a business valuation covers. So, when you hire a professional for the job, the appraiser will ask what exactly you need to get valued. Thus, based on the reason of valuation and who is asking for it, the results may vary.
Business Enterprise Value: It covers the total value of a company for its creditors and owners. This value is the one used when selling a business. In the case of a typical asset sale, the seller needs to clear all the assets before the sale so the buyer gets them free from all liabilities. In short, this approach helps determine the equity value of a business.
Ownership Interest Value of Partners: It's calculated when a partner wants to depart from the company or you need to measure how much each partner gets on a business sale. Usually, it measures the interest of major stock owners and controlling partners.
Choosing the Right Approach
Besides what you need to know, you will also need to pick the right approach to calculate the value. With professionals having access to different methods, hiring reputed valuation services can help you get non-debatable and defensible opinions for the most accurate numbers.