Financial Performance Metrics Accurately Measuring Business Growth
Monday , 9, August 2021
Legal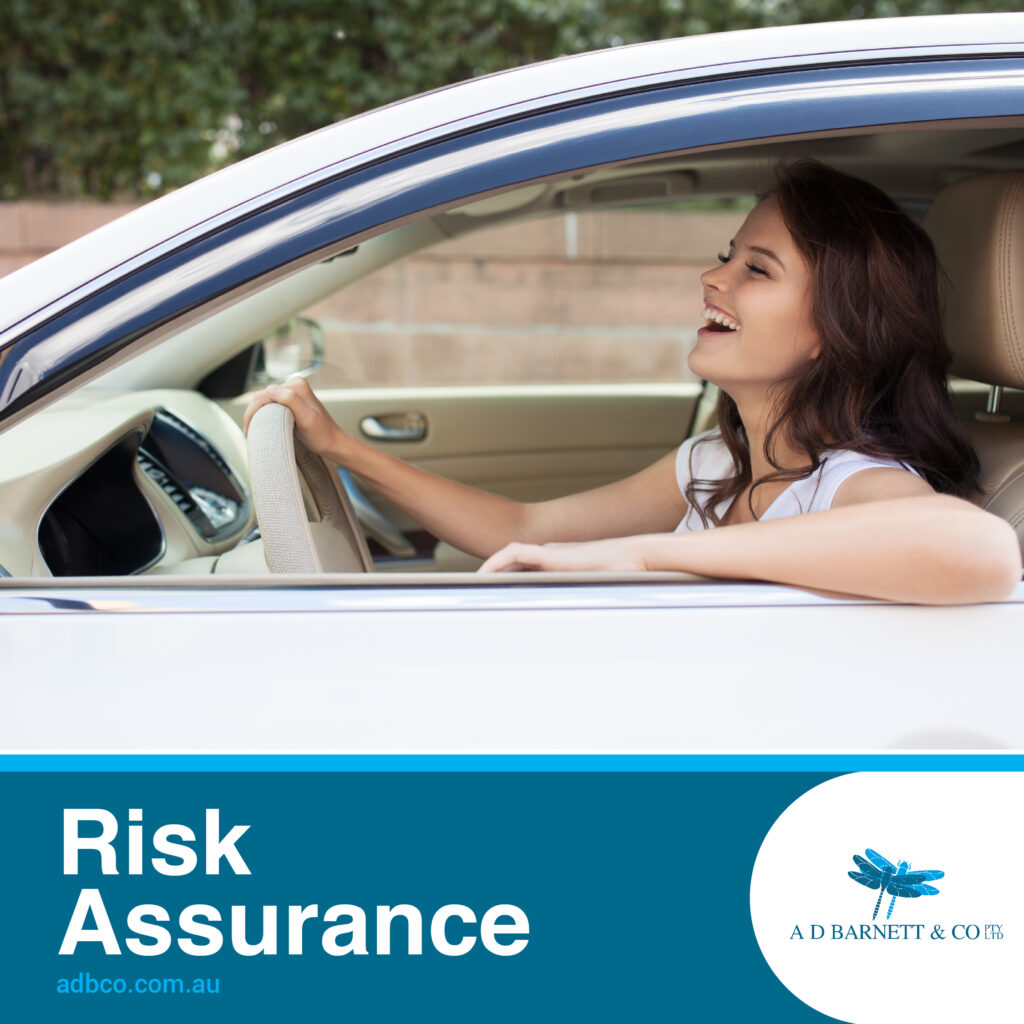 While running a business, every day you put your heart and soul into it. You are also very passionate about ideas, services, or products that you offer. When you are attempting to calculate the success of your business, it cannot be easier to separate finances from devotion and passion. However, the following metrics can help you calculate if your business is performing as you desire or not.
Customer Lifetime Value: Distinct regions and markets may have some potential clients with varying lifetime value (average profitability from each customer). Measuring the potential and chances of customers returning to your business (or brand) is an essential factor. This helps decide if you need to vary your offerings. For example, if you just create pools, you will get one-time buyers while offering to repaint and refinishing services will get repeat business.
Current Ratio: It is a comparison of your present liabilities with your liquidity. The ratio demonstrates how much flexibility you can be. However, this measure varied with the industry type and can't be generalized.
Customer Acquisition Cost: New clients play an essential role to develop your business but each one comes at a specific cost. The value can be small or big depending on the mode of acquisition and your efforts to reach the customer.
Labour Value: This metric compares the cost of indirect business contributors like the payroll team with the business they generate. It is a key factor for businesses offering services. For a particular service costing $50, if your staff is taking one hour and taking $12 per hour, the business will survive. However, if the same worker takes five hours for the service, you will suffer losses. Hiring professionals for every job like accountants in Blacktown, NSW for bookkeeping and financial management can help improve profits.