Enterprise resource planning is software for business management and its implementation can benefit the business to a great extent. It is basically a suite for integrated applications that the company can use to store, collect and interpret data from multiple business activities.
This includes product costing and planning, service and manufacturing distribution, sales and marketing, inventory management, payment and shipping. For more information about enterprise resource planning system visit.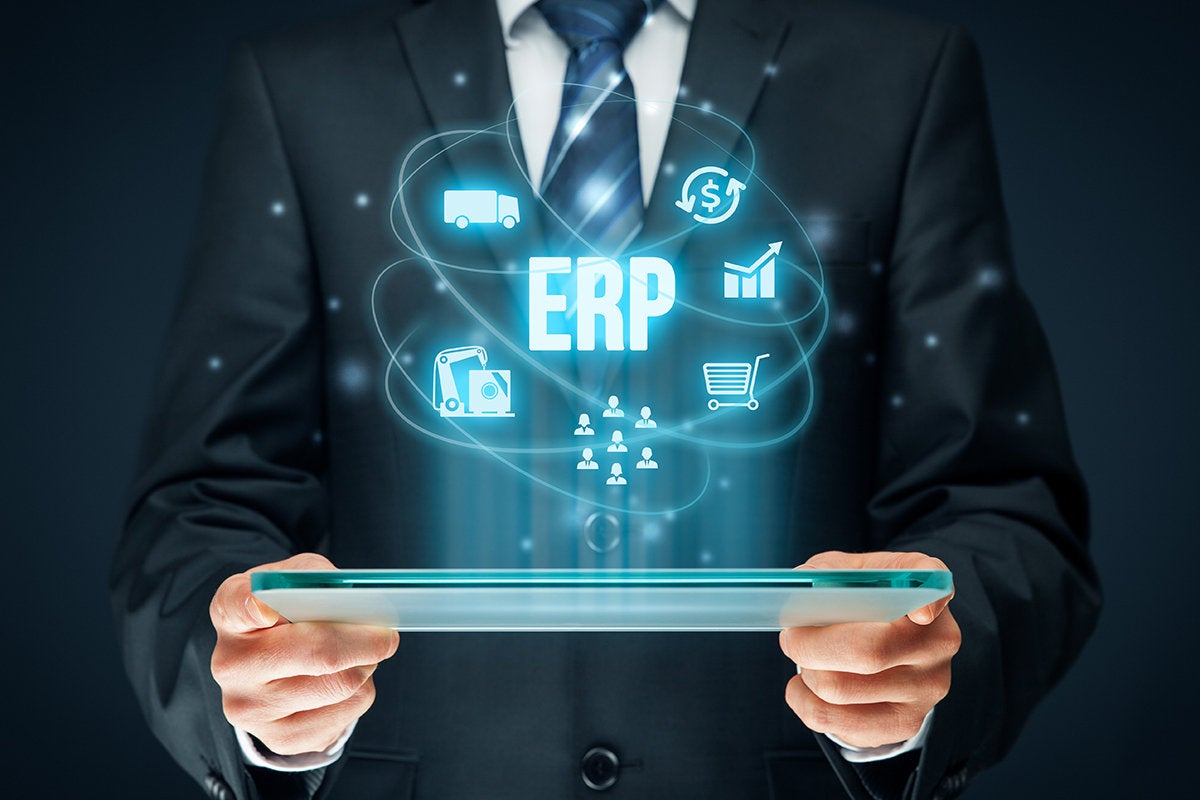 Enterprise resource management provides a very integrated view of all core business processes and is most often done in real time. It uses common databases that are maintained by the database management system.
The implementation of this kind of planning can cover a lot of functional areas. These functional areas are as follows.

Management accounting that includes costing, budgeting, activity based costing and cost management can be covered under enterprise resource planning.

Financial accounting which includes fixed assets, ledger, payments and receivables are easily covered.

Human resource management including training, recruitment, payroll, benefits, separation and retirement.

Order processing, order entry, order for cash, pricing inventory and shipping are key areas that are easily processed because of enterprise resource planning.

The entire area of supply chain management is also covered because of this business software.

Project management is another important area of business that can be managed effectively.